Gage-Lab Products is proud to offer the following Optical, Video, and Multisensor Measurement Systems.
Call today to find a system that fits your needs. (801) 716-2972







CCP
Optical Comparators combine cutting-edge optics, lighting, and automation technologies for enhanced productivity. The benchtop and floor model offerings are the industry's best value and performance solutions for non-contact measurement. CCP comparators range from manually operated 14-inch models to fully motorized 30-inch models with a high capacity stage.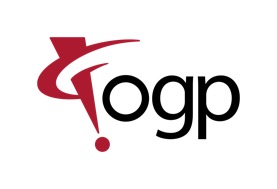 OGP
is recognized as a premier supplier of non-contact and multisensor measuring instruments around the world and has been a leader in video measurement technology since its inception. OGP offers a variety of metrology systems that accommodate parts of many sizes, in bench top and floor models with capabilities to satisfy engineering, development, and production requirements.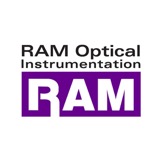 RAM
Optical Instrumentation is a pioneer in video inspection, offering dimensional measuring machines that combine optical, laser, and contact sensors into easy to use systems. RAM offers a full line of shop floor optical measurement systems that are value priced with premium performance.
..
.