FlexPoint Coordinate Measuring Systems
QVI® FlexPoint™ is the new generation of coordinate measuring systems. Featuring high-quality construction and cutting edge ZONE3 software, FlexPoint Systems offer precision, flexibility, and speed to solve a wide variety of dimensional measurement problems, from small parts to large.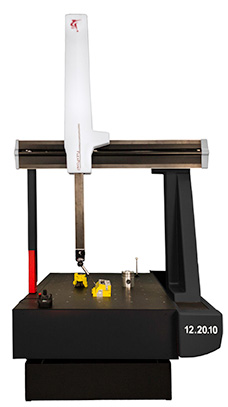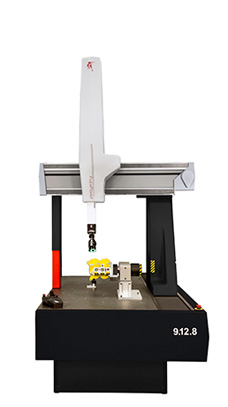 QVI FlexPoint Floor Model Machines
QVI FlexPoint Floor Model Series machines bring true multisensor measurement technology to coordinate measuring. FlexPoint Floor Models offer a unique blend of precision, flexibility, and speed to accurately measure large format parts.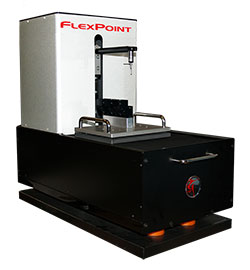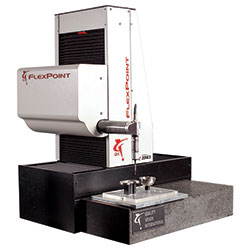 QVI FlexPoint Benchtop Machines
QVI FlexPoint Benchtop Series machines are high accuracy benchtop coordinate measuring systems designed for measuring small parts. FlexPoint Benchtops provide high accuracy and tight reproducibility in environments where space is limited.