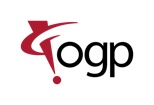 Please call Gage-Lab Products today to find a machine that fits your needs. (801) 716-2972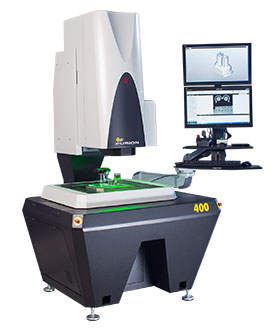 Fusion 400
The Fusion 400 is an innovative large field-of-view (LFOV) multisensor measurement system that offers power, speed, and versatility to automate measurement and maximize throughput. It offers a generous 350x250x250mm measurement volume, and the heart of its capability lies in its LFOV optical system.

There are two selectable optical configurations - a 100mm diagonal field-of-view Low Magnification with long depth of focus, and a 20mm diagonal field-of-view High Magnification with autofocus.

















Increase your machine's performance with the right fixtures











Back To OGP Systems